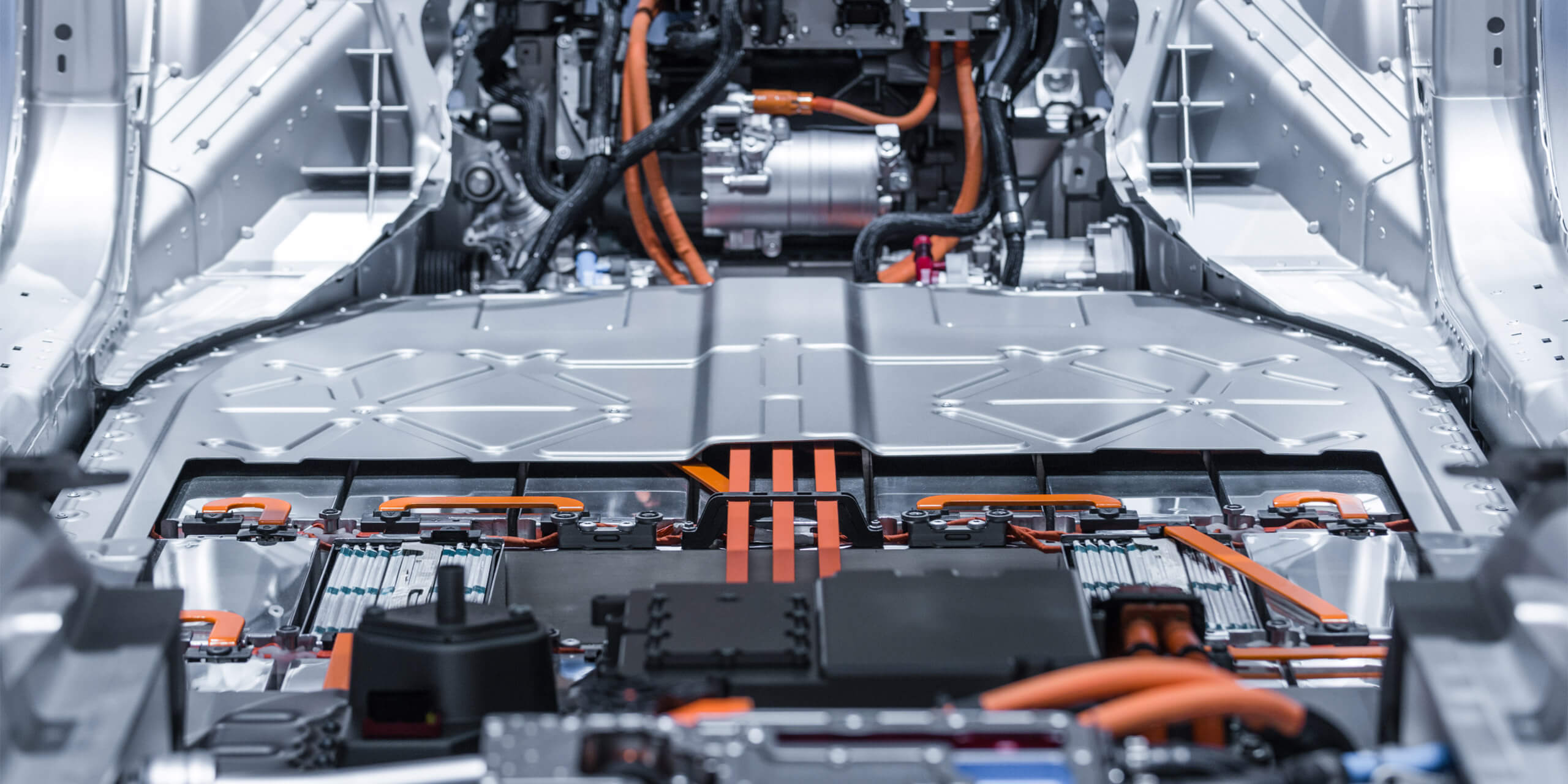 Applications
Automotive
As electric vehicles become increasingly prevalent, the automotive sector faces new challenges in ensuring the reliability and performance of critical components such as battery modules, high-power electronics and electric motors. Assessing the condition inside of these components is essential for preventing failures, optimizing performance, and ensuring the safety of drivers and passengers. To meet these challenges, the automotive industry is turning to fiberoptic sensing technology, which provides highly accurate, fast and non-invasive real-time detection and analysis of key parameters in electric vehicles.
Key Advantages
Thermal Mapping of High-Voltage Battery Modules
Having a precise understanding of the thermal behavior and temperature distribution is a fundamental requirement for advancing high-performance high-voltage battery systems. To achieve this, temperature measurements should be conducted at multiple locations, including between the cells of the battery. Such measurements can be effortlessly carried out utilizing our ultra-thin flexible fibers with up to 30 sensor points/fiber.
Products
Benefits
Electromagnetic Immunity
Thanks to the use of silica glass fibers to guide only photons instead of electrons, FBG sensors are impervious to electromagnetic interference. With superior temporal and spatial resolution, our sensors deliver reliable and precise measurements, free from any noise or artifacts.