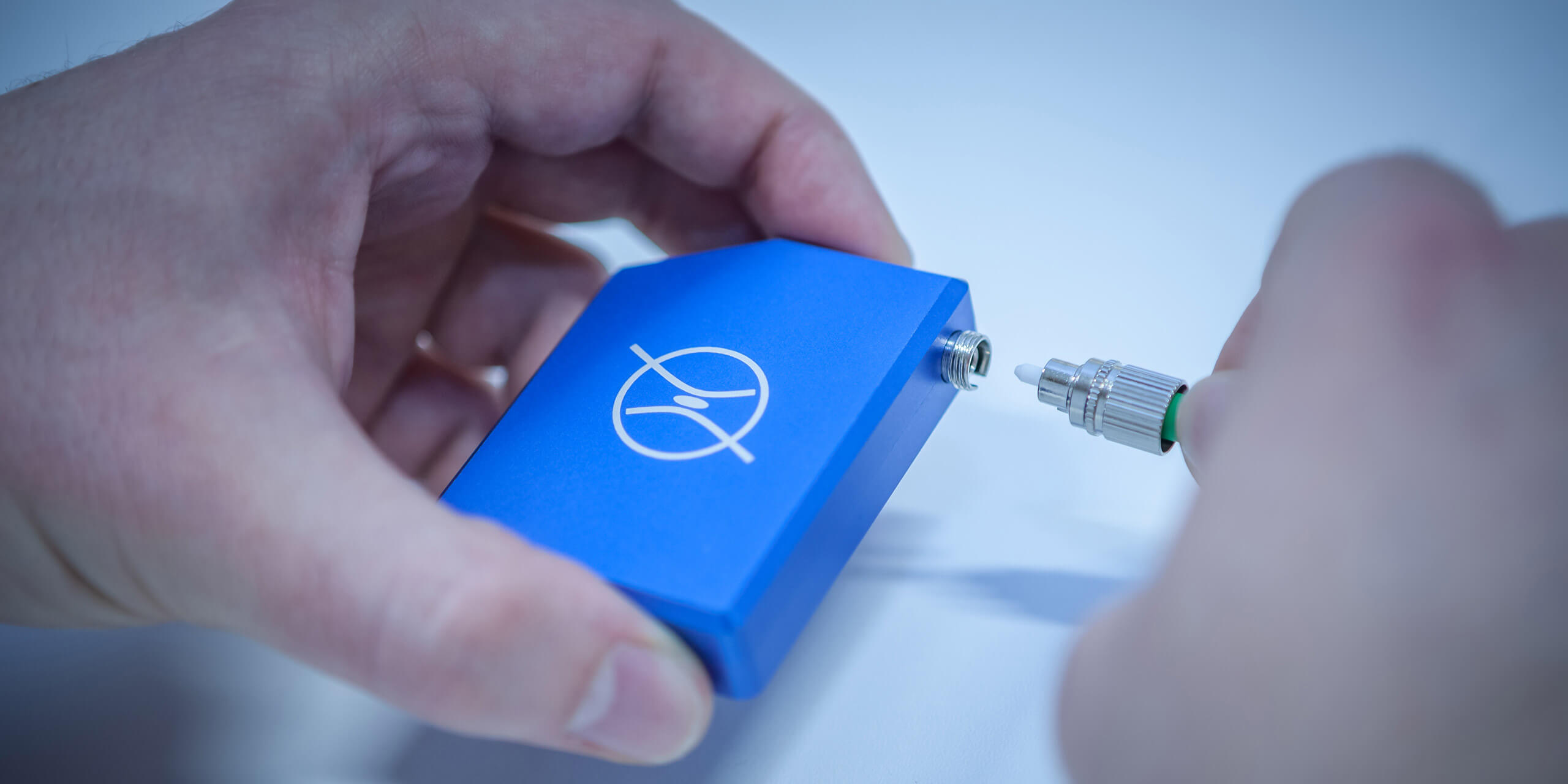 key Advantages
Our Service
Welcome to our Service and Support space, where we are dedicated to providing exceptional assistance for your Fiber Bragg Gratings and interrogators. As a manufacturer and distributor of advanced fiber optic sensors, we recognize the importance of reliable and efficient equipment.
Our team of experts is committed to delivering personalized solutions to meet your specific needs, whether it be technical support, training, or maintenance services. With our innovative approach and state-of-the-art technology, we strive to exceed your expectations and provide the highest level of customer satisfaction.
We believe that every customer deserves the best, which is why our Service and Support Team is passionate about providing exceptional service that sets us apart from the competition. Our mission is to help you achieve your goals and succeed in your industry with our top-of-the-line Fiber Bragg Gratings and interrogators.
Whether you're an experienced professional or just getting started, we are here to provide you with the support and guidance you need to succeed. Let us help you maximize the performance of your optical sensors and interrogators and elevate your business to the next level.
Be curious about our new support contact form, which will be available soon.